According to national statistics, termites damage over 2 million homes each year, and cause over $750 million dollars worth of damage. Damage that is NOT covered by your homeowners insurance. That's damage that can be prevented.

For Just $395.00 We Include All Of The Following Service:

Full Service Subterranean Termite Protection

The MrBugGuy.com complete service for termite elimination and protection includes inspection of your home from top to bottom, then using a top of the line non repellent termiticide (Termidor), we eliminate any existing infestations. Then we install a top quality subterranean termite monitoring and bait systems on the market.

Also included is….

Full Service Pest Prevention & Protection.

The MrBugGuy.com pest prevention service is the most technologically advanced service ever offered. It is designed to rid your home of crawling pests such as roaches, ants, fleas, spiders, silverfish, earwigs, scorpions, and many more. Once the initial Interior/Exterior treatment has been performed, and the bugs have been cleaned out of your home, the subsequent treatments (every three months) deal with creating a protective perimeter barrier around the exterior of the home to prevent pests from re-entering your home as well as monitoring the termite bait stations. The cost of the continuing service is just $75.00 every three months.

Call Today

MrBugGuy.com

TERMITE & PEST ELIMINATION

Pinellas 727-230-2330

Hillsborough 813-333-1529

Toll Free 866-526-8235

Serving All Tampa Bay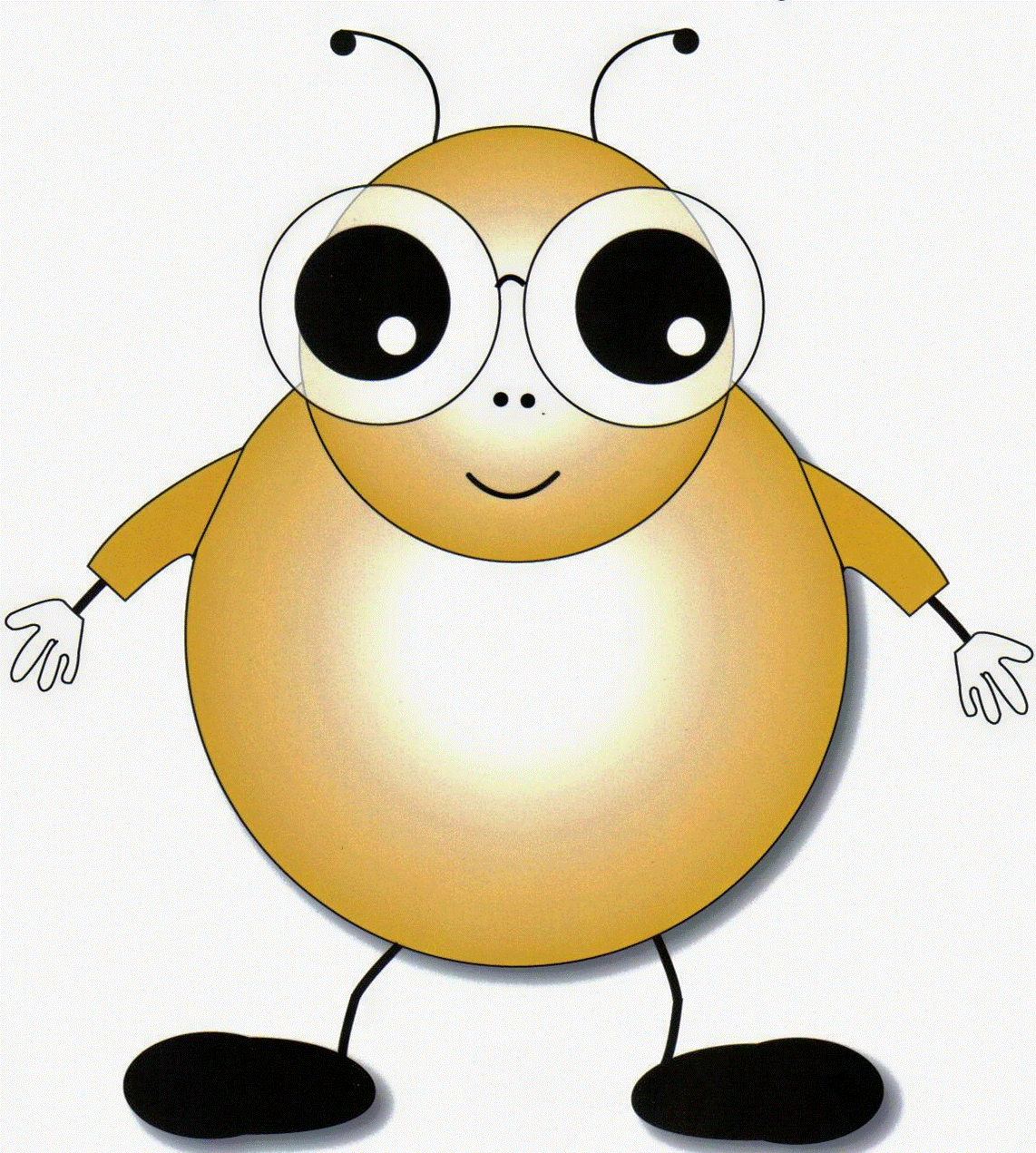 Pest control, Pest Control Service, Pest Elimination, Roaches, Ants, Silverfish, termites, Moths, Pantry Pests, Clearwater pest control, Dunedin Pest Control, Palm Harbor, Pest Control, Largo, Pest Control, Ozona Pest Control, Tarpon Springs, Pest Control, Tampa Bay Area Pest Control, Pinellas Pest Control, Pasco Pest Control Environmentally Friendly Pest Control.